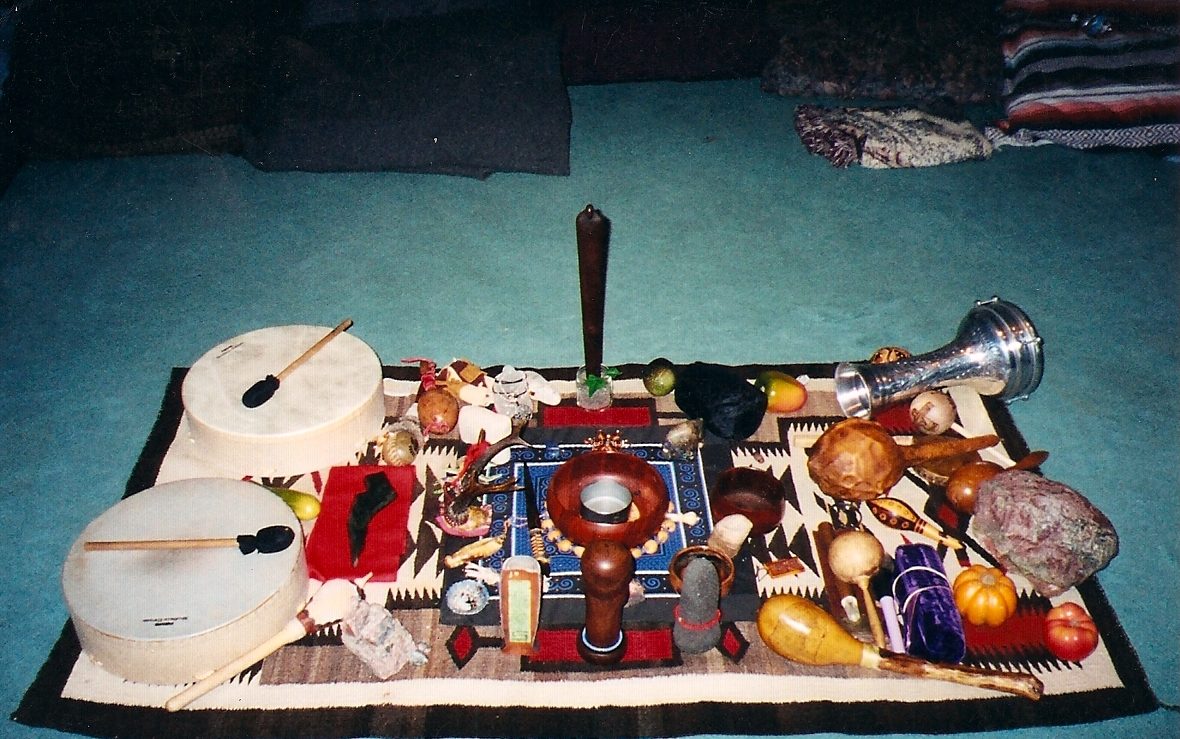 "Although the term "soul loss" is not familiar to most Westerners, examples of it are expressed daily in our language and descriptions of personal hardships. Media interviews and news reports include individuals' comments such as "I lost a part of myself when that (trauma) happened and I have not been the same since."

When discussing soul loss with inquiring individuals, most everyone has a sense of having lost a "part" of themselves at some time in life, yet virtually no one has the awareness that the missing part(s) could be recovered. They can." ~ Dr. Hank Wesselman
The Current Global Epidemic of Soul Loss
Now more than ever, humanity is suffering a level of Soul Loss that is virtually unprecedented. What some label as PTSD (and other things like depression, apathy, addictions, etc.), is actually soul loss. Humanity is suffering soul loss on individual, family, community, national and global levels. It is a true epidemic. Many believe and fear we are approaching a tipping point where once critical mass is hit…there'll be no going back.
Many have no idea what the term "soul loss" actually means. The article below beautifully and simply describes it. Here is one quick example. Have you ever heard of someone who was in a really bad car accident and they say that all they remember is when the accident started and then they woke up in the hospital? They don't remember any details of the accident. And after this accident, they've never quite been the same. It could be dramatic or subtle. But something is "off" and they can't put their finger on it. That is a soul loss event. It is actually a protection mechanism that sometimes corrects on its own but many times requires intervention.
And unfortunately, anyone other than authentic Shamans cannot transform this and help you heal and return to your fully functioning balanced self. Medical doctors will prescribe pharmaceuticals because that's their area of knowledge. Pharmaceuticals do nothing to cure – they help mask the observed symptoms but do not get to the root of the problem.
It is like having a yard full of dandelions that you want to get rid of so you go around just popping the heads of the flowers. On all outward appearances it would seem that you've gotten rid of/handled your weed problem. But time will prove that you only treated the problem at a shallow surface level and the actual weed problem is still there and will manifest in dandelions again.
Therapists will also prescribe pharmaceuticals and have you talking about things repeatedly – which only ingrains the problem even further making it potentially far worse because you are giving these "negative" aspects a lot of your attention, energy, and money for temporary surface false solutions. Granted, perhaps talking with someone will help you to identify and verbalize what is bothering you. But in the end it will not correct soul loss.
Anyone who knows anything about energy and the "Observer Effect" knows the outcome of focused attention on anything especially if it is repeated over time. This is ancient wisdom and technology that all humans have but only Shamans can work on and change. It is in our DNA to do this work but time has caused many to forget their true power. Shamans can help you get your soul parts back, integrated and your life balanced and back on track to fulfill your true potential and purpose.
You don't have to be an astronaut to enjoy the stars. Same for this. You don't have to understand it or believe it to make it the truth. Millions of people across time and all walks of life all over this planet have experienced the life-changing work of soul retrieval and shamanism. Some things are true whether you know, accept, understand or believe them or not. Who knows. Perhaps you are a naturally talented soul retrieval shaman who has yet to awaken your latent abilities that could help you as well as the rest of humanity. Because the part is in the whole and the whole is in the part. When one person is healed it affects everything.
Symptoms of Soul Loss:
Soul loss is easily recognizable if you know what you're looking for. Here's a checklist of some of the classic symptoms:
• feelings of being fragmented, of not being all here
• blocked memory – an inability to remember parts of one's life
• an inability to feel love or receive love from another
• emotional remoteness
• PTSD
• a sudden onset of apathy or listlessness
• a lack of initiative or enthusiasm
• a lack of joy
• a failure to thrive
• an inability to make decisions
• rage, uncontrolled anger, sudden outbursts of negativity
• an inability to discriminate
• chronic negativity
• addictions
• suicidal tendencies
• melancholy or despair
• chronic depression
One of my biggest concerns is that there are not enough authentic Shamanic practitioners who are initiated and specialize in soul retrieval. It is not something you can just take a workshop for then do. This specialty is of a higher calling and requires initiations that many have never experienced.
Please beware when someone says they are a Shaman (as that's your first clue to run in the opposite direction) and that they do soul retrievals. A word to the wise should be sufficient. If you would like referrals for people who do soul retrievals, you can contact me privately. I've written about Dr. Wesselman as well as my own Soul Loss and the Soul Retrieval that Jill Kuykendall did for me in my book, JOURNEY OF A DREAM MASTER.
Below is a photo I took in Sonoma, California of Hank soaking up the mana of JDM with his wife Jill in the background. We were there doing an advanced Shamanic week of study with a small select group hand-picked by Dr. Hank and Jill.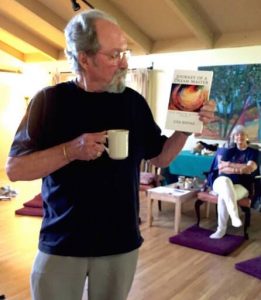 Below is a link to an article about the three causes of spiritual illness including soul loss. There are also articles on Soul Loss and Soul Retrieval. Please read and watch the video(s). Dr. Hank Wesselman and his wife, Jill Kuykendall, have written much and their website is full of valuable information and incredible insights all free to those seeking the knowledge. I highly recommend their books and workshops. There are also YouTube videos of them that are very enlightening and fun. Their YouTube channel is: SharedWisdomCircle.
Here is the link to Dr. Hank's article: Three Causes of Spiritual Illness by Dr. Hank Wesselman
In Humble Service, Love & Light ~ Lisa Rhyne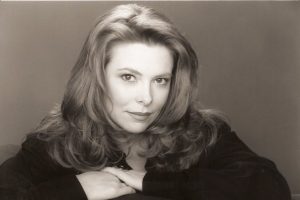 Lisa rhyne
Founder of The Dream Masters