Projects at The Dream Masters
Projects at The Dream Masters include books, theatrical films, TV series, streaming projects, live events, META-MATE, and META-CON. We have much more but are keeping things under wraps until the right time to reveal them, so stay tuned! Please follow us over on Instagram (@TheDreamMasters) and our other social media for the latest updates!
I am always open to building and supporting synergistic relationships with storytellers who have a similar ethos in creating conscientious content and work to share compelling storytelling across all mediums worldwide (film, TV, streaming, books, etc.). We find ourselves in a fascinating time to be storytellers. Here's to the Dreamers! ~ Lisa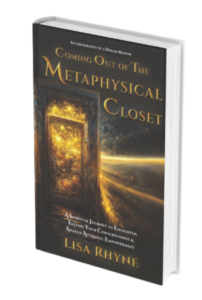 Autobiography of a Dream Master
Coming Out of The Metaphysical Closet
A Spiritual Journey to Enlighten, Elevate Your Consciousness & Awaken Authentic Empowerment
---
This book is the original TDM trilogy combined into one master compendium with over 200 photos and illustrations.
Release Date: January 17, 2024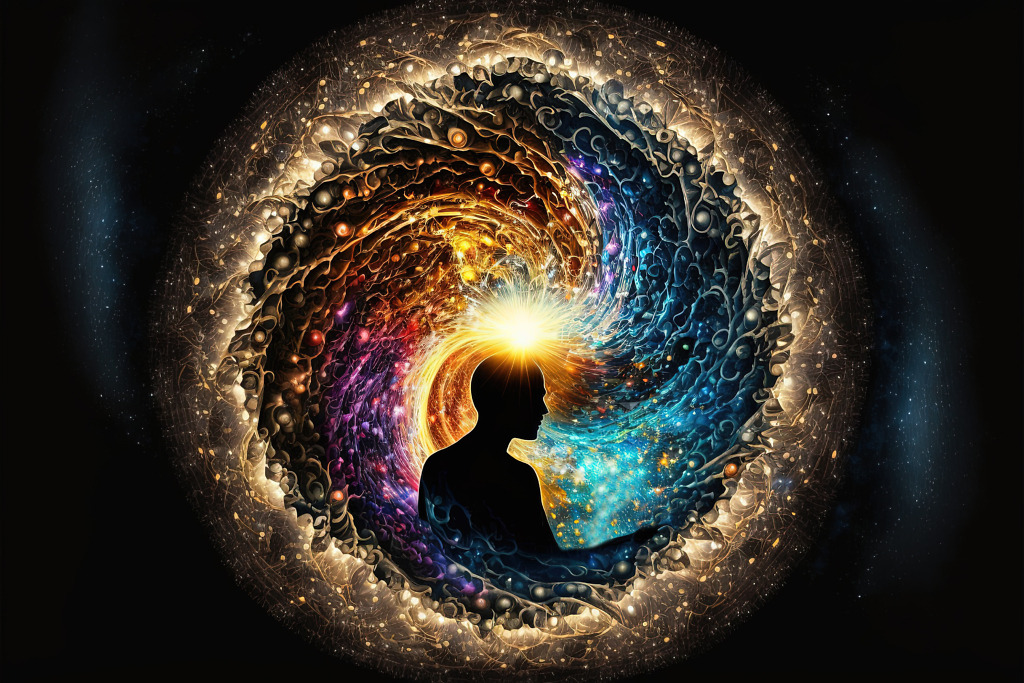 META-CON™
THE GREAT METAPHYSICAL CONVERGENCE
IS COMING TO LOS ANGELES!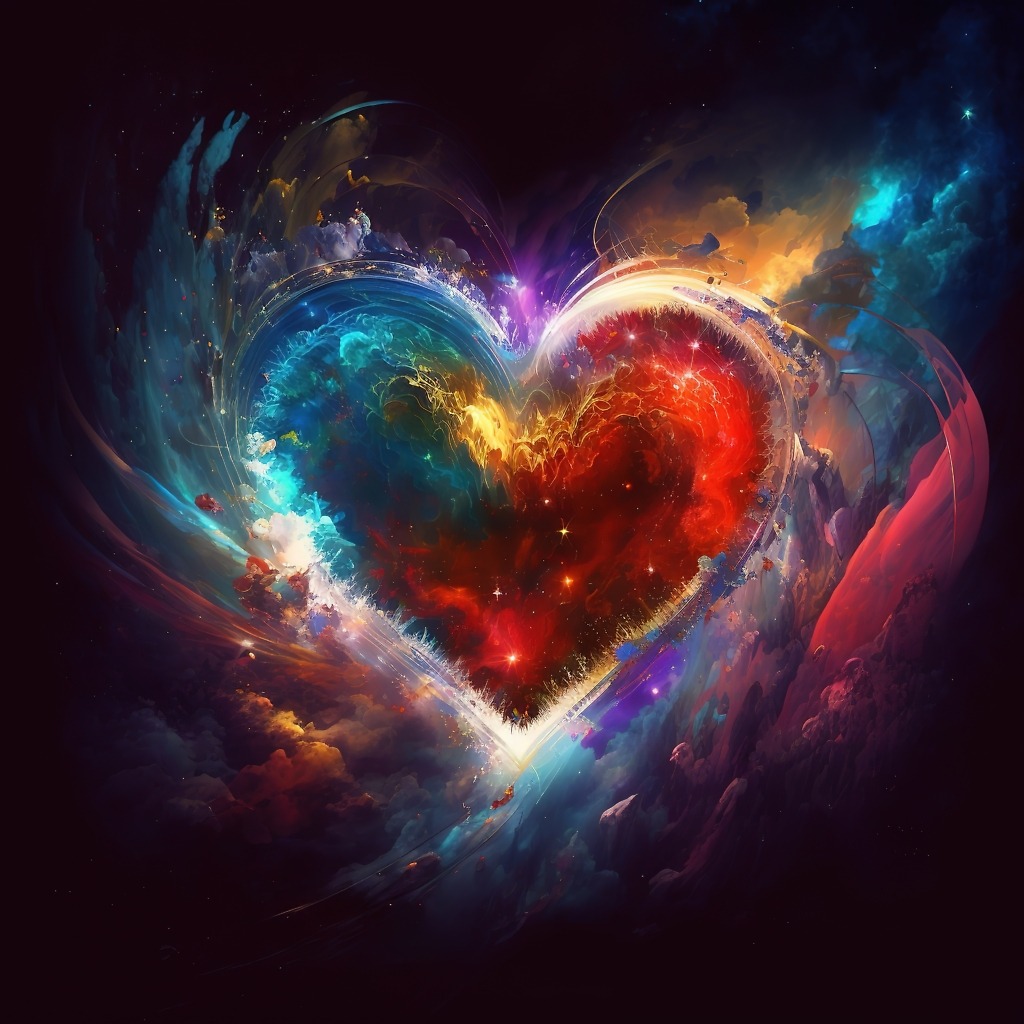 META-MATE™
We are developing this company as an exclusive dating service for people who are in or out of "The Metaphysical Closet."
There is a strict vetting process to screen all candidates who share the same ethos and are interested in authentic relationships with like-minded people. More information soon.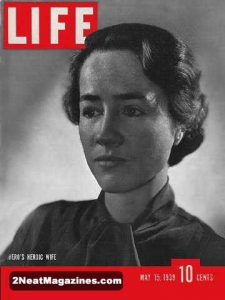 The Anne Morrow Lindbergh Project (more coming soon)
Lisa has the exclusive life and literary rights to this project.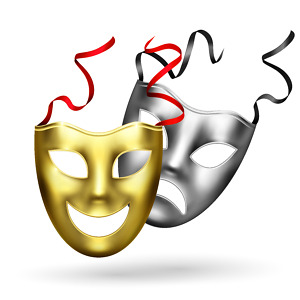 THE ALCHEMY OF ACTING
~ STREAMING SERIES
~ BOOK
~ LIMITED EDITION SPECIAL COFFEE TABLE BOOK OF PORTRAITS BY DR. ANDY GOTTS, MBE
More info soon!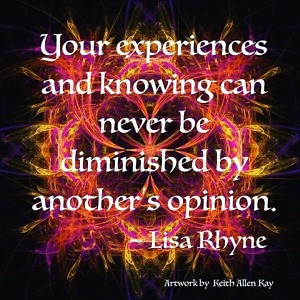 METAtation™
METAtation™ Series
A. The original METAtation Series:
Metaphysical Meditations – Sequential series of highly specialized hypnotic and NLP language combined with various trance techniques and specifically engineered music.
B. Customized.