LISA RHYNE's PORTFOLIO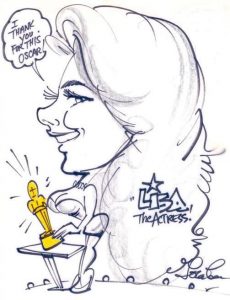 ---
Lisa Rhyne's Portfolio is A WIDE COLLECTION OF various photos of Lisa from MANY years as an actor, singer, BACKUP SINGER, DEMO SINGER, SOUND ENGINEER, MUSIC COMPOSER, MUSIC PRODUCER, RECORD PROMOTER, model, spokesperson, AND MORE. THERE ARE ALSO PHOTOS OF LISA with various friends and clients, OF HER ON STAGE performing, etc.
To see more photos, please visit the OTHER GALLERIES.
We hope you enjoy the many looks of Lisa!
CLICK THE THUMBNAILS TO VIEW PHOTO.