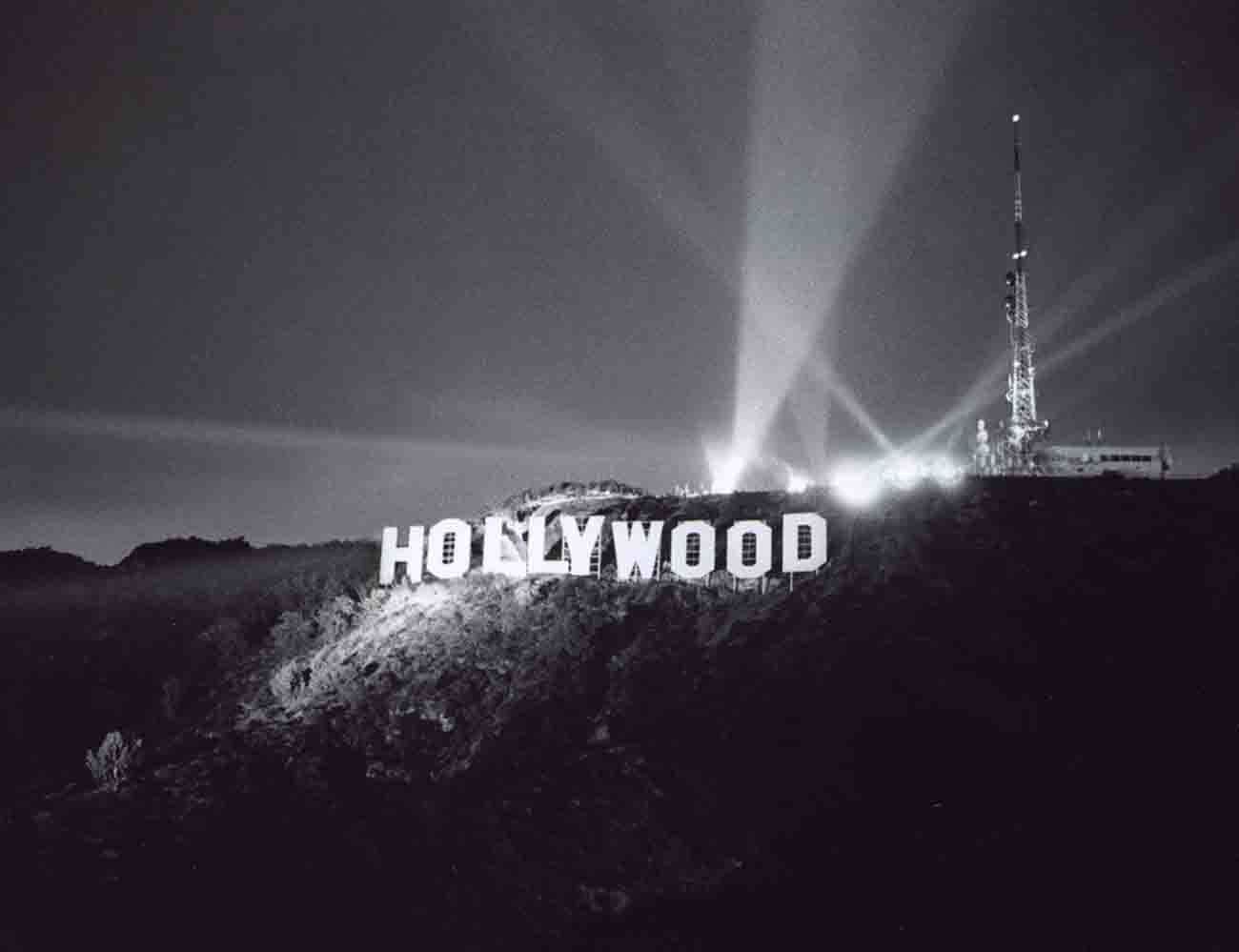 METAPHYSICS + HOLLYWOOD = META-CON™
"Only with a gathering like this can we combine our resources, storytelling, powers and abilities to generate massive change for the betterment of humanity and the entire planet."
Hello Everyone!
Lisa Rhyne here to start getting the word out about my annual META-CON Expo that'll be held in Los Angeles, CA. Here is a really broad overview of my META-CON.
META-CON is an annual convention based in Los Angeles, California featuring the greatest scientific minds, masters of metaphysics and largest most powerful entertainment entities in the world all together in one place. It is where the supernatural superstars, leading scientific visionaries, and evolved conscious creators and the entertainment industry come together. We need empowered storytellers creating meaningful content that will change the world for the better.
Think of it like: Comic-Con, TED Talks, Burning Man and major film festivals combined…only more advanced and integrated with the rapidly evolving new tech – especially virtual reality and augmented reality. All these elements together for the first time in a new symbiotic presentation in an environment that is entertaining and transformational.
Timing is everything. Supernatural-themed entertainment as well as "transformational festivals" (i.e. like Burning Man just to name one) are at an unprecedented all-time high…for a very valid reason. Right now there is now a rapidly expanding high demand for alternative products and services designed to enhance health, increase prosperity, improve quality of life, and overall well-being and empowerment. There is an increased need and demand to protect intellectual property and prevent Internet piracy globally. This event brings together unique and sometimes hard to find experts, products and services under one roof along with entertainment that caters to richly diverse demographics hungry for this type of event.
Many huge corporations are looking to back women-owned businesses and are ideal anchor sponsors of this event in addition to entities like major studios (i.e. Netflix, Disney, Amazon, etc.). Also, the leading institutes/companies for metaphysical/supernatural/evolutionary/ancient wisdom technologies and the like (i.e. Institute of Noetic Sciences, The Monroe Institute, MindValley, Centerpointe Research Institute, MindValley, Hay House, Elephant Journal, etc.) and many others including very high profile entertainers who are interested in metaphysics (and have millions of fans/followers to promote this event).
Major studios have threatened to pull out of future Comic-Con events and/or reduce their participation with many other live events chiefly to protect their intellectual property content among other reasons. With the changes in the world due to the COVID pandemic, we had to postpone this live META-CON event. We believe the time to develop it and produce it is NOW.
Our exhibitors and presenters will cover everything from the most ancient healing traditions and spiritual practices to the utmost cutting edge of science, tech and metaphysics – innovative and independent-thinking experts in all the relevant fields of healing, rejuvenation, conscious/green living, visionary art, music, television, new media, AR/VR mixed reality and filmmaking.
Features include: Featured speakers, lectures, brainstorming interactive sessions, exhibitor booths, exclusive screenings of films, streaming, cable/internet shows, live entertainment and much more!
Strength in numbers! With this great gathering of the most powerful metaphysical manifesting masters in this world (and from other realms) together with the entertainment industry, we will create massive positive change. Only with a gathering like this can we combine our resources, storytelling, powers and abilities to generate massive change for the betterment of humanity and the entire planet.
Welcome to META-CON, The Great Gathering!
There will be much more as I start actively collaborating with all the various parties involved. If you'd like to be involved or know of someone who you'd like to see as a featured presenter, please email us!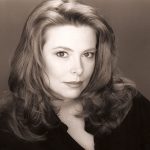 LISA RHYNE
Founder and Owner of META-CON™